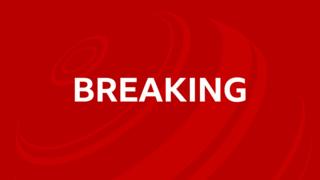 PM aide Dominic Cummings' trip to Barnard Castle "might have been minor breach" of lockdown rules, Durham Police has said.
But the force said no retrospective action would be taken against the PM's chief adviser.
Mr Cummings has said he had acted "reasonably" and within the law after travelling 260 miles from London to Durham during the coronavirus lockdown.
Number 10 said the PM now "regards this issue as closed".